12 Heresies of Christianity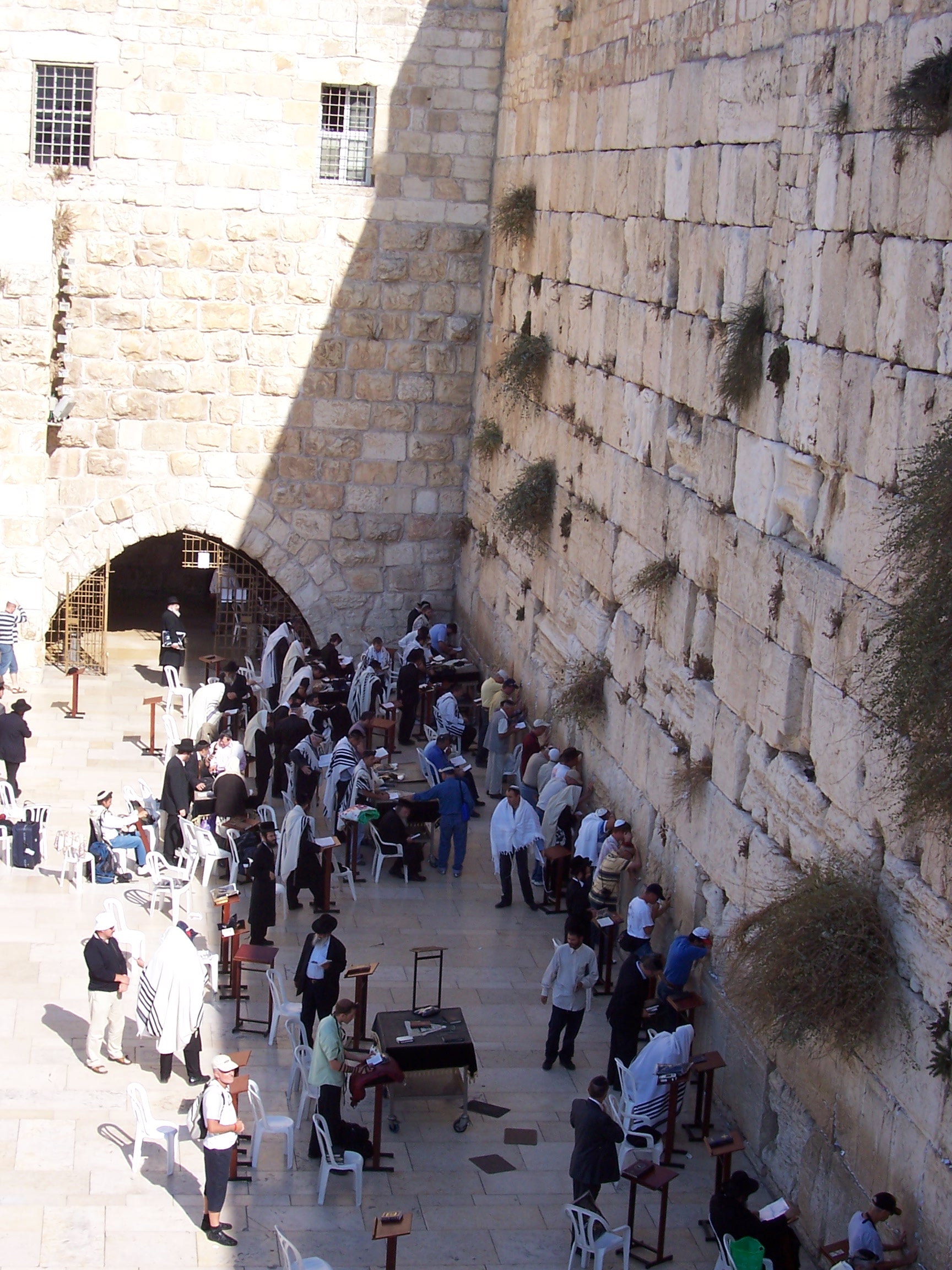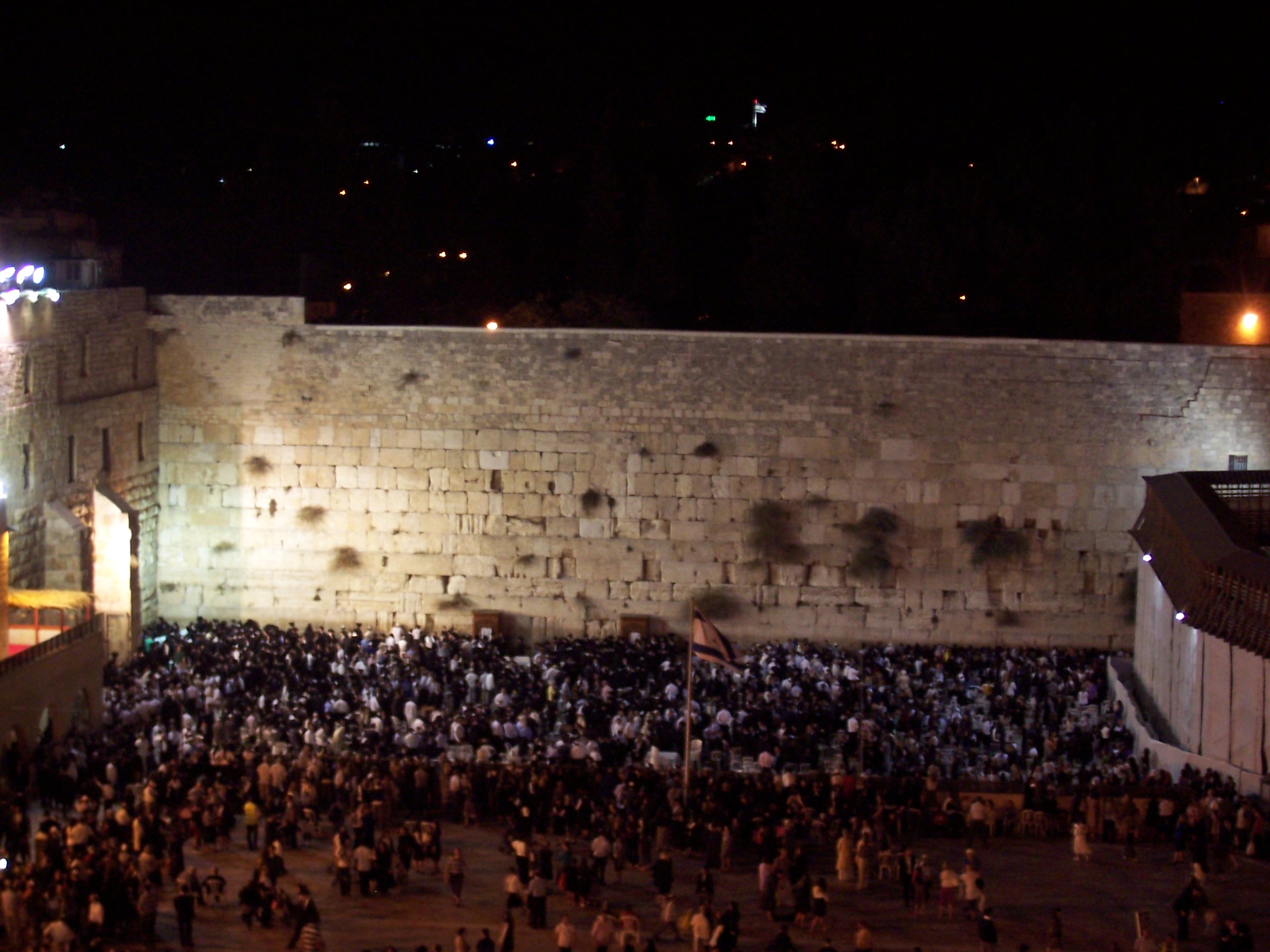 Deviations from the mainstream of religious thought come in many forms. Pictured above are observant Jews, still awaiting their messiah - along with the occasional Christian who believe theirs has already come. As in the time of Christ, there's the discontinuity of religious expression versus military presence. And followers from across the globe walking the path of the Via Dolorosa.
Heretics move counter to the orthodoxy of the moment. Twenty centuries ago, Jesus challenged the mainstream of Judaism and the governing authority of the Roman Empire. At the dawn of the 21st century, Jesus continues to challenge and sometimes offend. This is the Jesus who says that he comes not to bring not peace, "but rather division."
This is the tale of 12 advocates of a gospel who dared to challenge the orthodoxy of their times – from the apostle Matthew to reformation leader Martin Luther and then back to Jesus the Christ. Rediscover their views of a god-man who even today rattles our bones:
Click on the underlined person of interest above for a short 5-7 page synopsis of the person, the heresy, and the aftermath. Click on 12 Heresies of Christianity for the full 370+ page manuscript (in pdf file format). Or go to the Academy page to check out this and other publications available at no charge as electronic pdf files.